Trusting someone to do the SEO for your website is a big deal, after all, if they get it wrong it might affect your rankings or traffic negatively – potentially harming your profits.  Unfortunately, it is all too easy to come across terrifying tales of incompetent and unscrupulous agencies and individuals who don't treat sites with the care and attention they deserve.
So, how do you know who to trust with your business? Today we're asking AND answering the question: How can you tell if your SEO is the real deal?

Look for a badge
In other industries you can identify a professional by a badge or membership of a professional organisation but in the world of SEO, things aren't quite so black and white. Many or even most SEOs are self taught – they've learnt their craft through trial and error and a lot of studying of data. Some may have gone to university to do a degree in marketing or maybe maths but none of this tells you how good they will be at SEO-ing your site. They simply don't give the good guys badges that say "professional SEO" on them.
There are some "badges" that you can look out for though. Dig deep to find an SEO supplier that comes with good reviews or better still – look out for the RAR (Recommended Agency Register) badge on an agency's website. This badge shows that their clients have recommended them and we're very proud to be able to display the RAR badge for this reason.
Talk to them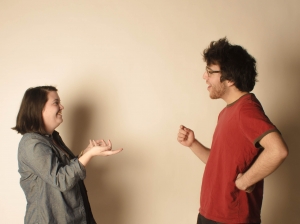 You don't really need your SEO company to be based near you but you should be clear on how to get in contact with them when you need to and you really ought to talk with them either face to face or over the phone before you commit to working together. If you want to be able to commute to meetings physically and easily, you might try searching online for SEO firms within your area or a particular radius, if they rank for your search terms this should be a good indicator that they know the business, though even this isn't a failsafe method without having an actual chat. One thing you should be aware of is a recent trend for SEO companies based in foreign countries such as India to set up English websites to give them greater credibility.
Give them a test
If you're new to SEO yourself the language can be a real barrier to the selection process – throw in enough jargon and you can really sound like you know what you're talking about even if you don't quite get it. Testing an SEO can be a hard thing to do because some SEO is based on opinion but it's not impossible. The SEO litmus test from Moz is a little old and there's the odd thing in there that could do with updating. For example, using exact match keywords in your domain name could really hamper your site's performance after the EMD update earlier this year. That said, throwing a few of the questions from the test into conversations with potential partners is a good idea.
Clarity and transparency
As a bare minimum, you'd expect anyone you're going to work with – whether they're a one man band or an agency of 100 plus people – to be able to tell you what they intend to do and to show you the results once they've done it. OK, so they might not want to teach you how to do everything yourselves but they should have no problem in telling you what tactics they intend to use and reporting b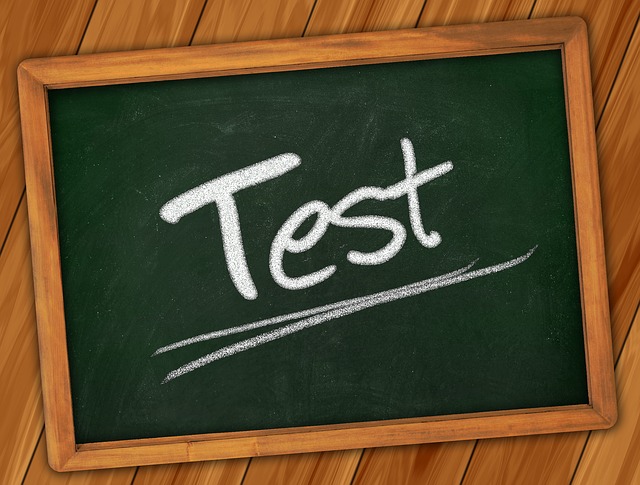 ack regularly on agreed KPIs and things like link profile development. Of course, it might take a little time for a full SEO strategy to be developed. If someone tells you what techniques they're going to use for your site before getting to know it or your business, you should be a little wary. Our SEO services are bespoke because we know not every site is the same and the methods used will vary for this reason. You should be aware of the strategy your SEO intends to use and be updated on its progress regularly – perhaps with KPIs and milestones built into an agreed reporting structure.
They ask for things and say no
Having a good relationship with your SEO partner is fundamental and a good relationship is one of give and take. To be able to perform their job properly they'll need access to certain things. They will also want information about your company, products and services to help with link building or content strategies, so you might need to feed into the process from time to time to help maximise results. If your SEO doesn't ask for these things they're unlikely to be building the foundations for success. They may, for example, be building links to a site without checking what technical changes – if any – need to be made. This will limit the impact of any link development campaign. While you have every right as to expect your selected partner to work as hard as possible on your behalf, you should expect to hear the word 'no' from time to time. This might be when you're suggesting the use of a tactic that's no longer effective or that your SEO doesn't think is right for your business. If this happens, ask them to explain their decision and to report back on their alternative plan of action, you'll hopefully feel reassured.
Find out if they wear a black or white hat?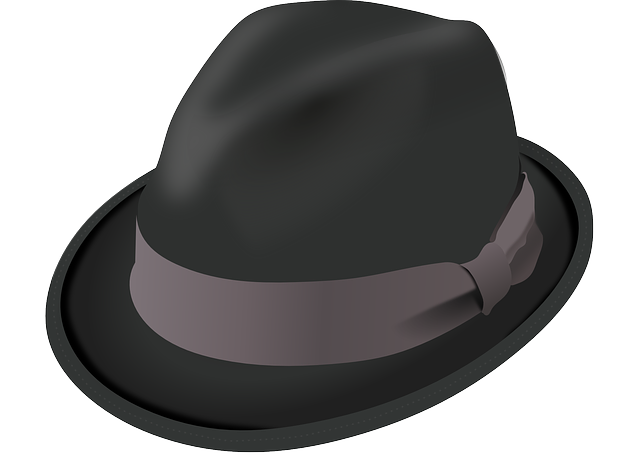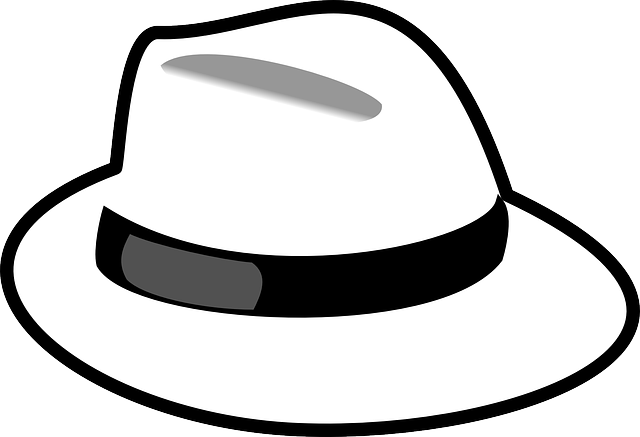 If your SEO uses outdated or underhand tactics the threat of punishment or penalty from Google is very real, so you need to know what they're doing is above board. You might want to check out our recent post What's in and what's out to give you a steer. SEO could make or break your business online, so don't be afraid to ask questions or keep tabs on things.  For example, you might ask to review the links added to your profile and the anchor texts used as part of your reporting structure.
This is by no means an exhaustive checklist of what you should look for when you choose to work with an SEO (agency or individual) but it should act as a good starting point. For further tips or a first conversation about what High Impact could do for you, you can get in touch here.