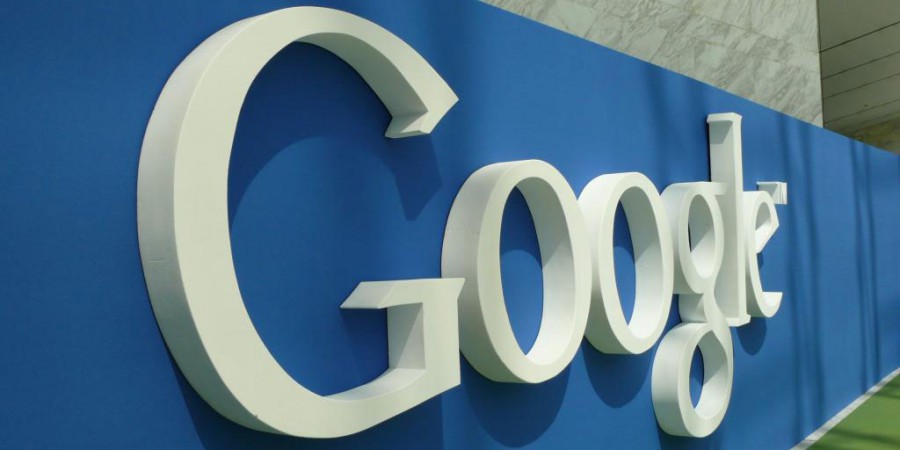 Building links using purely exact match keywords is a practice that's in dramatic decline and Google has stopped reporting keyword referrals in Analytics altogether, so why-oh-why are we devoting yet another one of our High Impact blog posts to keyword chat? The fact is, whichever way you look at it, keywords are still very much at the core of SEO. If you want to have a conversation about SEO tactics you can adopt that will lead to hardcore conversions, they'll all start with a serious keyword discussion.
There's a very trendy train of thought that keyword research doesn't matter so much in SEO nowadays. The role of keywords has evolved and may appear at first to have taken a bit more of a back seat. For example, keyword rankings in the SERPs are not necessarily as good a measure of success as straightforward ROI and that's something that clients have thankfully become far more aware of in recent years. After all, you can rank for a term but if it's not relevant for your business and services, doesn't convert or carries very little traffic, is there much point?
With this in mind, deciding which terms to target remains as crucial as ever, and this process starts and ends with in-depth keyword research. Research that helps set site structure and put strategies in place that make your site as visible as possible to customers and search engines alike.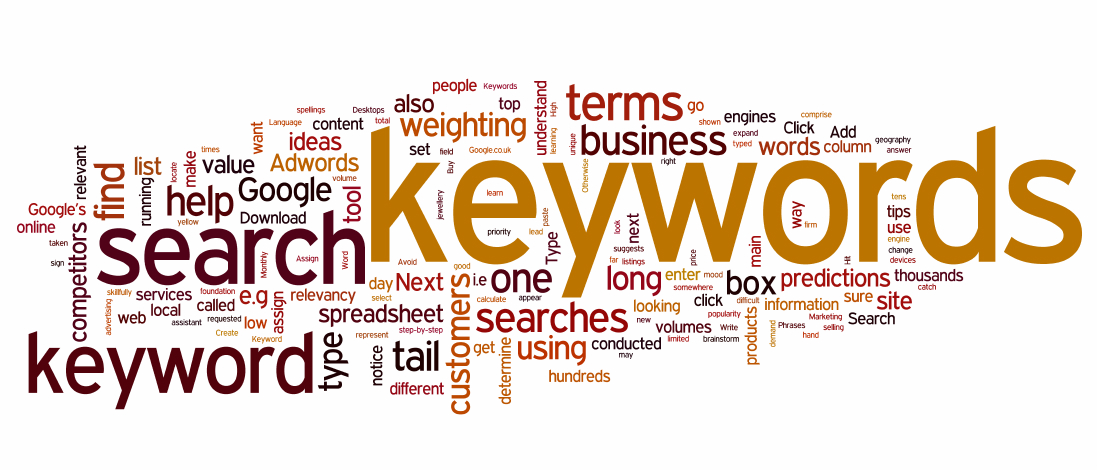 The good, the bad and the technical
Sometimes businesses have a very firm idea of which keywords they'd like to target, other times they're completely open to direction or are less concerned about keywords and more focused on boosting overall brand visibility. The truth is, letting customers and data lead you in the right direction is a better recipe for SEO success. An agency that will blindly linkbuild on and around a certain term for you in the knowledge that it won't yield the traffic or ROI you expect, isn't going far enough.
In-depth keyword research is quite a technical activity; it's not just a case of looking at what you sell and what you'd like to sell more of. Keyword research produces the best results when performance is consistently observed and continually analysed and redirected when required, which makes the whole process really rather technical. It's a process clients can be nervous about. In fact, a recent study by Conductor found that keyword research management was considered one of the most difficult elements of SEO to implement (39% of those polled said it was their second biggest challenge).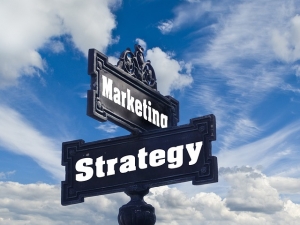 Structure and strategy
How do you build a website? You're likely to get a different answer to this question depending on the profession of the person you speak to. In particular, you may find the answers of designers, developers and SEOs differ. However, that's not to say any of the responses would be wrong, merely that all elements should be considered.  Keyword research is the activity that brings together design and build to ensure a site is fit for purpose. In-depth analysis means you can incorporate the search behaviours of your customers as well as identifying potential opportunities; you can structure your site in a way that is logical for both site visitors and search engines. When it comes to setting top-level categories and building internal site strength through linking, structuring your site around themes clearly identified through technical research means your user journey and editorial content is aligned with the search goals and interests of the target audience. Equally as crucially, logical keyword-defined purchase pathways make it easy for search engines to understand what your site is about, so they can assign relevancy based on that understanding. This is all before we consider things like meta descriptions, where a carefully placed keyword or term reassures potential site visitors that your page is indeed the one they're looking for.
Content and competitors
Once you've set your keywords and wider themes, you've got the building blocks for some great onsite content. Content may very well be king but you don't want a site that's just a collection of unrelated information – that's not how people shop or absorb information and a haphazard site will confuse the search engines too. You need to organise content in a way that's easy to read and navigate and at the core of that is keyword research. It gives you the topics to build your structure, which you can translate into onsite resources by exploring things like cross over and popular search topics. It's tricky to create these things all at once, so once again you are able to draw on your keyword research to prioritise creation and set up a content calendar.
As an added bonus, creating informed content that isn't created for the content's sake is a natural linkbuilding tactic because people are far more likely to share, like and link to something that is genuinely useful and interesting. Not sure how much work you have to do when it comes to content creation? Examining the efforts of the competitors who rank for your keywords will give you an idea of how far you need to go and once again, this all starts with keyword research.
Strategy and semantic sense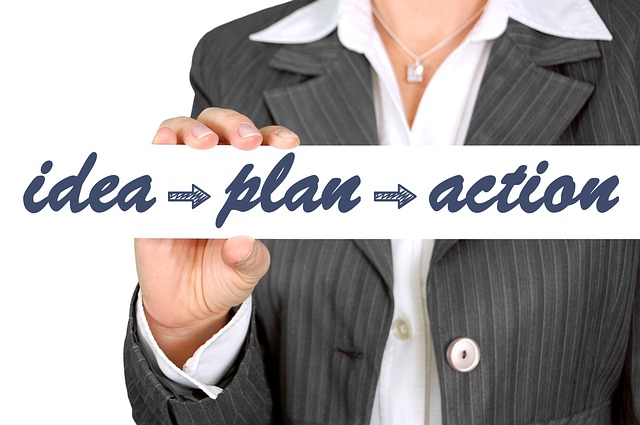 This year semantic search has really come into focus but Hummingbird and its legacy hasn't negated the importance of keywords, it has just made it even more important that content is created with the user in mind. For example, semantics have always been important for optimisation – you wouldn't say the same word over and over in a sentence, so you shouldn't lazily write it over and over in landing page content. Awareness of Hummingbird prompts us to consider user intent and if you're putting your keyword research to good use, your content should be ahead of the game.
The key-word takeaway
You can build great links to a site and spend time and money carrying out fantastic outreach campaigns that also net you PR exposure, but if your site isn't structurally sound or those links are building rankings for terms that aren't going to lead to sales and conversions, your strategy isn't providing the best return on investment. Carrying out SEO techniques without an informed goal is a waste of time and so for a totally kickass SEO strategy you need some seriously hardcore keywords.