01202 237121
Case Studies
---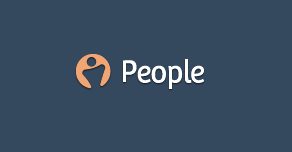 Please contact us directly for more Case Studies and Testimonials or visit our YouTube Channel for some video testimonials.
Client: PeopleHR.com
Service Type: Unnatural Link Penalty Removal and Content Marketing
Client Goal: To remove the Manual Penalty and restore organic search traffic to their website. The site previously ranked in first place for the term "HR Software" and other relevant terms.
Results: The penalty was revoked successfully first attempt and the site soon started to rank in 5th place for its main search term. We started to implement a content marketing strategy to gain new inbound links naturally. They are now in first position on Google for their two top search terms amongst others: "HR Software" and "HR Systems".
A few words from the client: "We received the penalty on the 24th January and literally the incoming leads from our company went from a healthy number to zero – it was a very traumatic time.  Apart from you providing the excellent technical assistance that resulted in our penalty being lifted today (something which all the Google forums I read said was impossible in such a short period of time) the emotional support you provided me with was invaluable. This really helped me focus on making the necessary improvements to my other lead generation activities which actually has resulted in us coming out of this experience stronger – for this I am in your debt."


---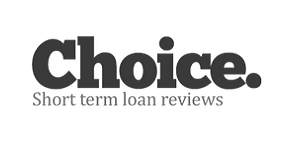 Client: Payday-Choice.com
Service Type: Content Marketing and Link Gain Strategy
Client Goal: Create innovative infographics to earn links whilst implementing additional link gain tactics.
Results: Achieved a number of top 10 and top 5 rankings for some very competitive search terms and our Infographic "The Truth About Payday Loans" gained over 30 social shares and increased traffic by 300%.
A few words from the client: "Excellent SEO company working with us in a difficult sector. Proven results – thorough, hard-working and honest."
---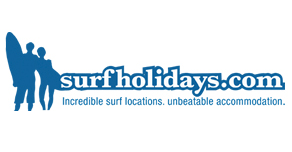 Client: SurfHolidays.com
Service Type: Unnatural Link Penalty Removal
Client Goal: Remove the Google Penalty and regain organic rankings.
Results: Successfully removed their penalty with the first attempt and restored their 1st position ranking in Google for "Surf Holidays".
A few words from the client: "We had a Google Penalty to our website for unnatural links and we tried twice unsuccessfully to have it removed over a 4 month period. It took up a lot of our time and resources which could have been spent on our core business. We decided instead to get a specialist to take a look and we contacted High Impact and got a proposal from them which we were delighted with. We went ahead, and within a very short period of time the Google Penalty was removed. Overall we are very happy with the work they have done for us and would highly recommend them."
---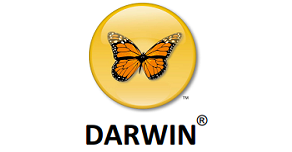 Client: Darwin.com
Service Type: Technical SEO Audit
Client Goal: Uncover any on site and off site issues which were affecting their rankings.
Results: Identified issues and made recommendations to:
Page Speed
Crawl Issues
Keyword Density
Social Media
Website Structure
Inbound Links and many moer
A few words from the client: "A thorough and interesting analysis and we've implemented all of your recommendations."