01202 237121
Website Design That Makes a Positive Impact
---
We think very careful about the custom design that we create for your website. It is not just a matter of being creative, we take into consideration many different elements to produce the most effective web design for your needs.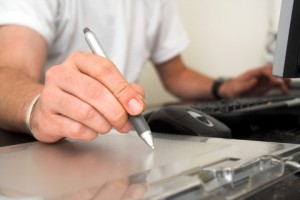 We ask clients to share any design ideas that they have with us, although, the majority of clients usually tend to give us a free hand through the design process and wait until we have created our first concept design.
Our design process starts with an internal brain storming session. This allows input from all of the team and usually involves the discussion of a variety of creative design ideas. The best design concepts are then sketched out to see how they would work visually before we start to use an software.
To find out more about our website design services please contact us to discuss your needs.