We're often asked what is meant by the phrase 'content marketing' and when we are, it's usually by businesses that want to take their first steps in this field. It's surprising then that sites that already have blogs occasionally fail to recognise blogging is one of the original forms of online content marketing and as such, provides businesses with a great opportunity to align the interests of their audience and some of their marketing objectives. If you're thinking about starting a business blog, you'll be pleased to know the format is equally as accessible to businesses large and small – all you need is a little hard graft and a some carefully curated content.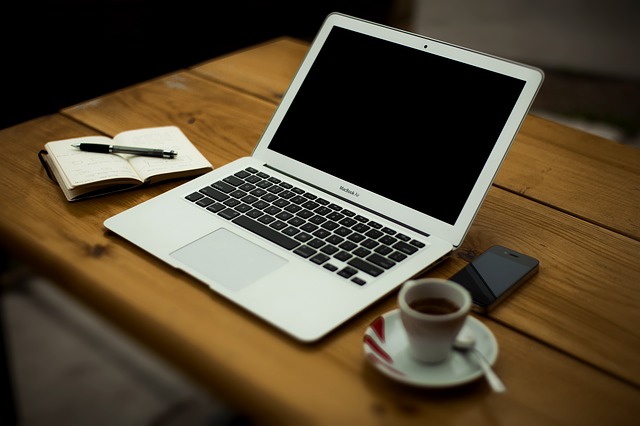 Here at High Impact, we recognise blogging isn't going to be the top content marketing choice for all brands, but we have long championed it as a communication channel for both B2C and B2B companies. Managed well, a business blog can boost search performance alongside a host of other benefits. That said, while we're all about blogs, we have a firm 'no filler' rule, which means we never encourage producing content for content's sake. So, what are the benefits of blogging and how do you stick to a 'no filler' policy that will help you and your audience retrieve maximum benefit from your blog?
Blogging to support your search strategy
If you know a little about SEO, you'll know that Google – and other search engines – ultimately want to find information that's relevant for user's search queries in order to direct them to what they are looking for. As part of this, the search engines try to keep up to date with what information is available. Producing fresh, original content on a regular basis signals to search engines that you're committed to sharing your knowledge around themes that are relevant to your site and audience. This in turn encourages Google to check your site more frequently for updates. When Google does this, it indexes your content, which means it's ready to be served up in search results for relevant queries, potentially winning you traffic and putting your site, brand and services, in front of new eyes. This benefit doesn't just last for the day you publish the content, it continues to sit in the bank ready to be served up whenever someone searches for something your content provides relevant information for.
This is one of the most basic ways blogging can support your search strategy – there are many more, which is why we recommend blogging to support many client's SEO strategies. While it's nice to catch the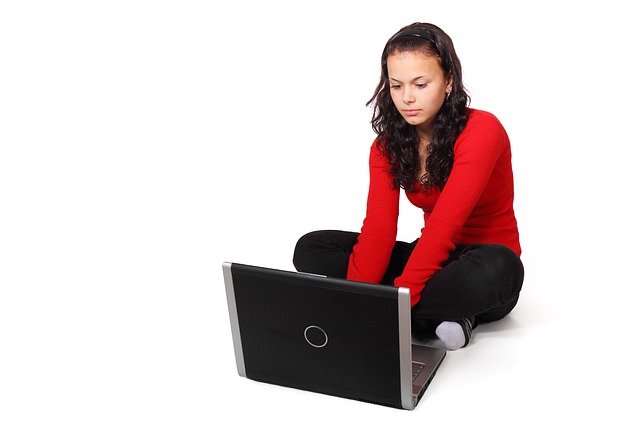 attention of search engines, your blog content shouldn't be created solely for that purpose. In fact, creating content in this way is likely to have the opposite effect to what you were hoping for. Contributing to a useful content hub that is informed by what your audience is searching for is only one part of blogging, you'll also want to think about what new information, data or opinion you can share with your audience, which will make your posts valuable. 
By sharing useful interesting things, you'll hopefully be creating content that your audience will in turn want to share and while not all blog posts will go viral or even generate comments or likes, making it easy for readers to share content directly to platforms like Twitter and Facebook will make it more likely your content and brand will extend its reach. Google says it doesn't yet take social signals into account when it comes to ranking, but it certainly can't hurt to have your content shared and if there's an appetite for the content you're providing, you could see your social following grow too.
Producing interesting blog content is a proven way to earn links – whether you use your blog to launch your latest blogger competition or infographic or to break exclusive news of a new product, creating a hotspot for interaction can attract the type of attention that enhances your link profile. While this may not be visible overnight, it's added value that comes on top of the worth of the content itself.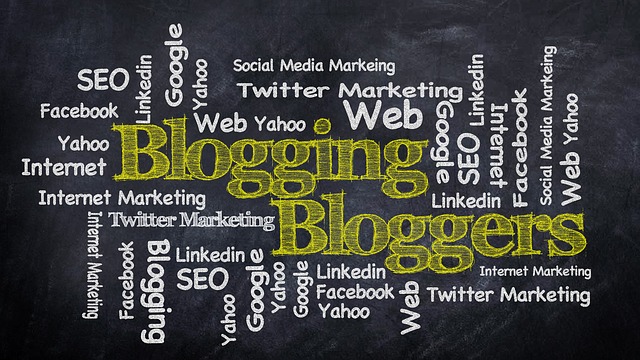 Blogging as a marketing technique
It's not just search marketing that a blog can support. As a content producer, you can position your brand as the authority in your field it should be. We know Google rates content based on expertise, authority and trust and blogging helps you be recognised for these elements by customers and potential customers too. If someone arrives on your site following a search query that leads to your blog post they might not buy from your straight away, but if they like what they see they may come back when they're further along the buying journey. Make things easy for this type of visitor by giving them the opportunity to connect with you via social media or newsletter; instead of pushing the hard sell, include friendly calls to engagement within your posts and incorporate other best practice such as linking to other relevant posts. A content calendar will help you connect your posts and ensure your social media and search outreach is supporting your blog and vice versa. Blogging as a marketing technique is about identifying and taking advantage of all the dots and then joining them up to support one another for maximum benefit.
Blogging as customer service
Blog posts can be used to share news and opinions as well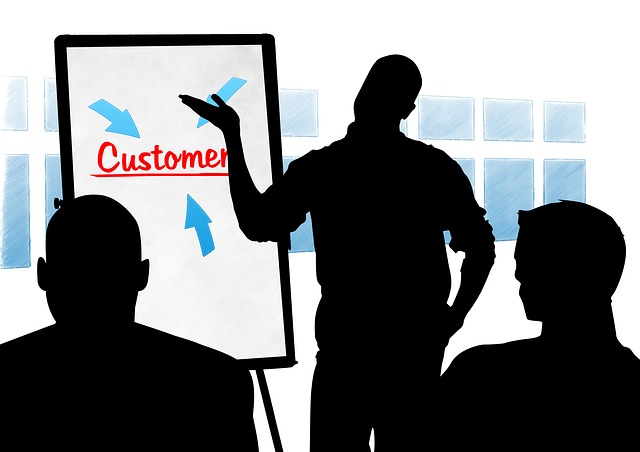 as providing information or answers and in the case of the latter, blogging can be a great customer service tool. A blog can act as an engagement point that can lead to genuine interaction with customers. You might receive feedback on items in the new range you've highlighted or launched a competition around or someone may pose a question about delivery. These things build relationships, establish trust and can give consumers (and potential business partners or employees) a positive perspective on your business. With this in mind, blog posts don't need to be and shouldn't be entirely driven by search terms.
Speaking to your frontline customer service advisors who man your telephones or serve customers in store can give you an idea of questions you need to address in content before it even starts to show in the search data. With consumers increasingly looking online to have their queries answered, making sure this information is provided readily is not only good customer service but can help you make strides in the SERPs too.
Keeping your blog 'no filler"
One of the hardest things about blogging is ensuring you're the content you produce and publish is consistently good quality and worthwhile. You don't want to put off your audience (or customers) by producing anything that you wouldn't be proud to put your brand name to. There's also the fact that you need to be mindful that a blog is not just another selling channel – if your blog becomes an advert hub by another name you'll turn off your audience. Planning content around keyword themes, search and customer service queries and trending topics can help you produce valuable blog content. If you want to monitor your 'no filler' stats it's worthwhile checking your analytics alongside other measurements like shares and comments.
One final point worth mentioning – particularly for those businesses who don't think they have anything to share, is the fact that many potential customers will come to your blog to learn a little more about you as a brand. Millenials in particular are influenced by a brand's ethics when it comes to deciding where they buy and so a little peek behind the scenes can show them you're a good match.
Want to get started with blogging but don't know where to begin? Our content team can help you get maximum benefits from blogging, get in touch today to discuss your options.