Identification and recovery planning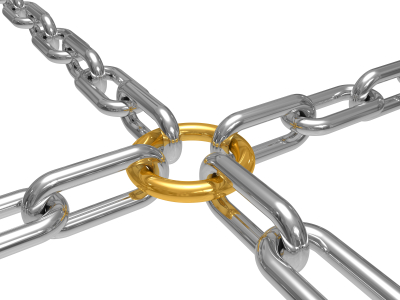 One of the most stress-inducing aspects of operating in an arena awash with penalties, algorithms and related updates is knowing if and when something is wrong with your site or SEO strategy and what you should do to fix it. Here at High Impact, we are Google penalty recovery specialists. We've worked with businesses across sectors to help them identify if they've been impacted by a Google penalty and then successfully planned a recovery route for
their site.
We are proud of our 100% penalty recovery success rate, which we are able to maintain thanks to a thorough approach to site audit and analysis and an ethical outlook when it comes to SEO practices. We dig deeper and work harder to pinpoint problems and potential obstacles and take an informed and strategic approach to overcoming them.
An introductory guide to Google Penalties and recovery
We know the ever-evolving nature of search makes it difficult to keep up with the world of algorithm updates and penalty rollouts and what it could mean for your site. Luckily, our SEO analysts are always on the cutting edge – planning, reviewing and testing technical and creative tactics so they can keep clients in the loop with any changes and future proof the SEO strategies we put in place. If you think you might have been hit by a Google penalty but aren't quite sure which or why, havea read through the introductory summaries below and see if anything sounds familiar. And remember, if you've been hit with a penalty our SEO penalty recovery services could help.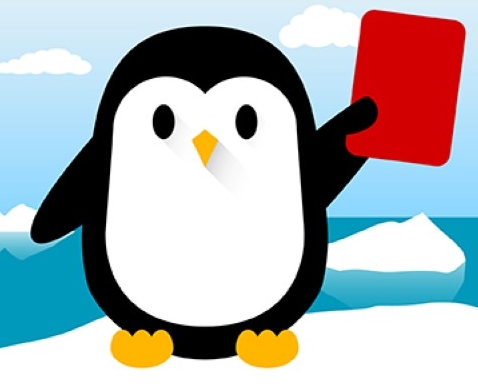 Google Panda recovery
Technically an algorithm update rather than a penalty, Google Panda was first launched in 2011 to encourage sites to offer better quality content to visitors. Google Panda was in part introduced to combat the large amount of poor quality sites that suddenly gained prominence in the search results thanks to the earlier Caffeine update. Sites with thin, duplicated and scraped content were punished in the rankings, as were those that featured ad and image top-heavy layouts. Regular updates are pushed out for Panda, which is why it's incredibly important to continue to follow content best practice. Our content strategies help ensure the content on your site helps users as well as supporting your search goals.
Google Webspam recovery 
Most of Google's updates and penalties can be considered 'anti-spam' because ultimately the aim is to improve the experience of users on the web. If you've received a penalty because Google considers something on your site to be webspam – whether it be cloaked content, auto-generated content or similar, you're likely to know what is at the heart of the problem. However, it is possible to purchase a domain with a spam heavy history and not to be aware of these past problems, which could impact on your site. We can help you with both scenarios, bringing your site back within the guidelines and assisting you with the reconsideration process to aid your recovery.
Google Penguin
You'll often hear people say they've been hit by a Penguin penalty but in reality Google Penguin is another update introduced by Google to drive up standards. First launched in Spring 2012, Penguin targets those who have built poor quality internal and external links and in particular was introduced to tackle unnatural linking problems such as link schemes, reciprocal linking and sites built as linking networks. Penguin also addresses Google Webmaster Guideline violations to deter actions such as keyword stuffing.
Unnatural Links Warning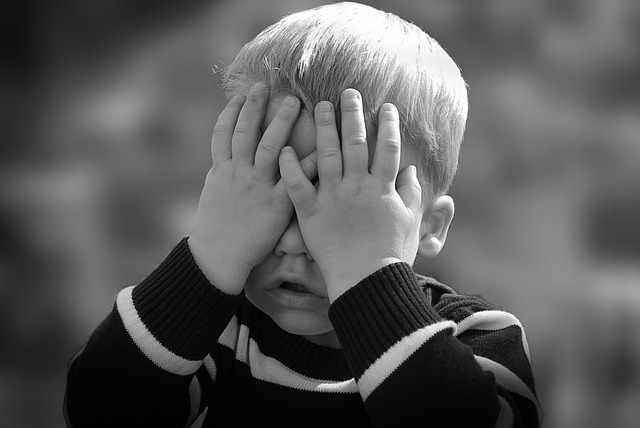 When Google thinks you are engaging in unnatural link acquisition it often pings you a message to give you a chance to correct your mistakes. Manual penalties for unnatural linkbuilding are among the most common and can hit your rankings hard. Our thorough link audits identify problems to put you on the path to recovery and we're always full of ideas that will help you build links that don't contravene the rules.
Exact Match Domains
Once upon a time it seemed like a simple SEO trick to purchase a domain that specifically targeted rankings for a particular keyword rather than reflecting the name of a business. In September 2012 Google launched an update to tackle this 'easy win' technique, forcing businesses to rethink their SEO strategies.  Poor quality sites were prevented from ranking well because they had search terms in their domain names and were forced to improve their links and content or move to a new domain.
High Impact's Google penalty recovery assistance
Still not sure if your site is suffering from a penalty problem? Contact us today for an informal chat, with a little digging we'll be able to advise whether you could benefit from our Google Penalty recovery services, putting you back on track!