While business owners and SEOs brace themselves for what some in the industry have termed Mobilegeddon, we're taking the opportunity to introduce a related search issue; Local SEO. Google wants website owners to have mobile-friendly sites because more people are using mobiles to search. In fact, according to Comscore, mobile overtook desktop as the major digital platform last summer.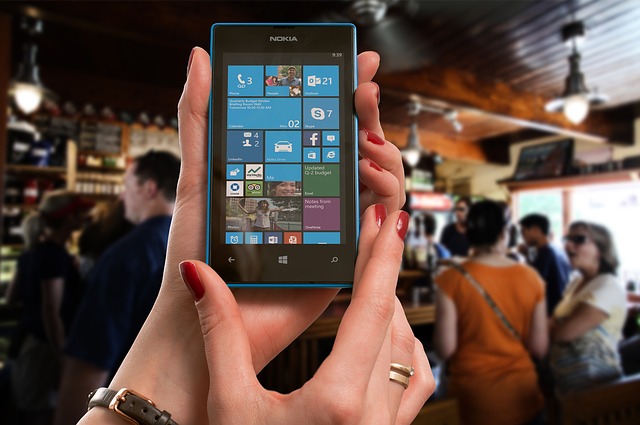 Of course, many people are using their mobiles to search for services or products local to them – things that they need or want fast. This is why Google has been trying to incorporate local search more into its algorithm. The company's own research found that half of local searches lead to near immediate actions, with 50 percent of mobile users likely to visit a store compared to 34 percent of consumers using tablets or computers. Once there, 18 percent of visits lead to purchase. Those who took part in the study said they were using their mobiles to look for information such as business hours, directions, product availability and addresses, so if you're a local business or the owner of a firm with multiple sites who is currently in the process of ensuring it's  mobile friendly, you really ought to be focussing on livin' la vida local too!
Local in Context
Google has been trying to put more of a local slant on things for quite some time, which is why we identified local search as a key area of focus for 2015 in our recent SEO predictions. Last summer, the so-called Pigeon update shook up how local search queries were interpreted and returned as Google sought to better integrate searches and incorporate ranking signals. Many local businesses have seen some fluctuations in ranking since the algorithm  but Google's focus on local businesses and their internet presence extends far beyond this update.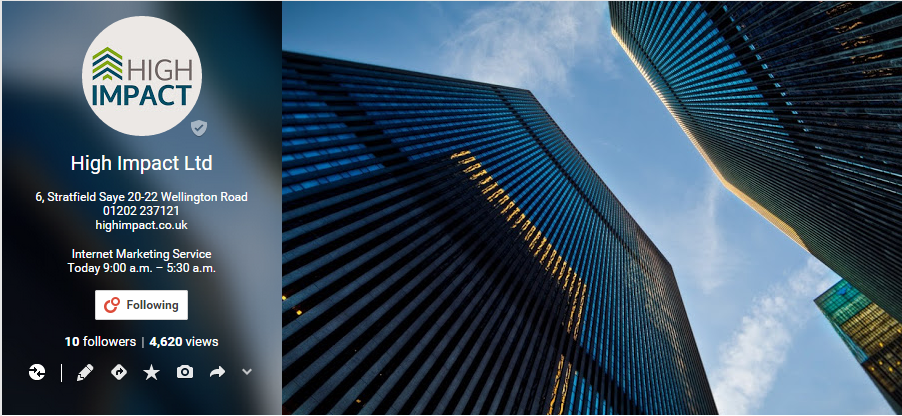 Through provision of additional tools and education Google is encouraging business owners to take charge of their internet presence, which it is hoped in turn will help users find what they want more easily. In the US, Google has been reaching out to businesses in person through an initiative called Get Your Business online. The idea is to help small businesses appear online – in some cases this may mean checking their listings are online or teaching them how to build a website and there's even a city specific focus that encourages individuals to ensure the businesses of their city are well presented online. There's plenty of incentive for business owners to stand up and get their sites listed as Google predicted consumers were 38 percent more likely to visit and 29 percent more likely to consider making a purchase from a business with a complete listing. With only 37 percent of businesses claiming their listing so far, there's a huge level of potential for businesses to increase sales with even the minimum of input. So, what do you have to do?
The difference between Google Plus and Google my business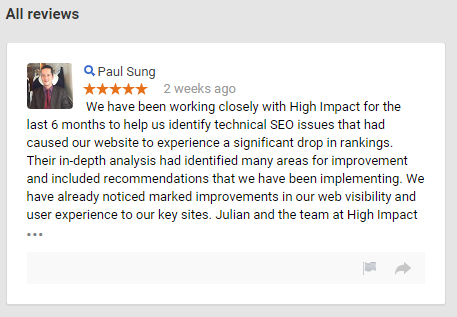 If you need to set up your local listings, we're happy to guide you through the process or handle it for you as part of our search services. One of the things we've been finding recently when tackling this task is that many business owners are confused about the difference between Google Plus and Google my Business. Your Google My Business page replaces Google Places. And, if you previously had a Google Plus Business page, you'll find it has been upgraded to Google My Business. This acts as a dashboard for your business information, it includes photos and gives you the ability to manage reviews, start hangouts or view information about your Google Plus page. You can add multiple business locations using this dashboard. Some people who weren't aware of this automatic upgrade may end up with two pages, which is something we can help you rectify quickly and easily. There are a few other things you need to be aware of when it comes to improving your local rankings…
So what else is local about?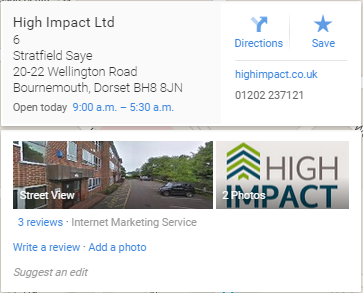 Google recently announced a crackdown on doorway pages, pages that are created solely for search engines that don't give users unique content or information, so if your business has a number of locations and you've previously used doorway pages to direct back to one spot, you'll need to reassess their usefulness. Google is still encouraging businesses to have location pages but like all updates, they want to ensure that content provided is useful, which is why it's important to have things like the different Name, Addresses and Phone (NAP) numbers on such pages. Other ranking factors include proximity to the individual searching and the volume, quality and diversity of reviews of your business. As links are also a signal, engaging with customers and local media to encourage the spread of reviews and news and win natural citations is fundamental. As outreach specialists, we're able to help a lot of our clients to take advantage of activities they're already carrying out in this field but with search goals in mind.
While it may seem a bit of a hassle to get all your local ducks in a row, the ultimate takeaway from this and the mobilegeddon update is that these changes have been brought about by consumer habits and desire, which represent opportunities for your business. Local businesses have a genuine chance to get their companies more noticed online and if you'd like some assistance – we're ready and waiting to help you take the next step.